Did you know that you can perfectly do a hypnotherapy session online?
Online hypnotherapy treatment is the ideal option when it's hard to travel, or you've been advised to stay at home.
Hypnosis is a natural process and that's exactly why the hypnotherapist doesn't need to be in the same room. Seeing and hearing each other is enough.
A hypnotherapy session through Zoom is a perfect alternative. The only thing you need is a strong and stable internet connection. The big advantage is that you don't need to travel and that you can experience the hypnosis session in your own safe and comfortable home.
For years, we have been working with clients virtually, with the same fantastic results. So you can depend on us for powerful and effective hypnosis treatment.
"I came to Sharon feeling overwhelmed, unsupported and emotionally stuck. I needed to find my mojo again. After working together I feel fan-freakin-tastic! She helped me dissolve my blocks, heal my wounds at the source, and align with my highest truth. I'm certain of who I am and what I offer. And I feel humble and grateful to have received such beautiful guidance."
"I am amazed with Vanessa's work, she is professional, passionate and comforting. She helped me cleanse anxieties and aided the physical stresses resulting from negative emotions. Vanessa is the mental massage I needed!"
"I feel like the dark cloud that was hanging over me has dissipated and shafts of sunlight are coming through. I recommend working with Brigitte. The sessions were really helpful in shifting negative emotions and perceptions. There was laughing and crying and above all an incredible sense of relief as you work through your stuff."
"Unable to sleep due to constant worrying and suffering from anxiety and depression and having previously seen many counsellors/psychologists … over many years, Helen really was my last chance to help myself and thanks to her I am now leading a much happier and confident life and feeling like I can achieve anything i want to."
"Sharon is very systematic at helping you discover where your blocks are so you can release them.

Every session layers onto the one before it to effectively change your thought process. Then she gives you tools to recognize when you're stuck so you can get back to the place you want to be.

She's really good. Very knowledgeable and easy to work with."
"Hypnotherapy with June has brought so much positive change into my life. After only the first couple of sessions I was already starting to see significant improvements in my mental well-being. June has a way of making you feel so comfortable and safe. She has a strong commitment to helping you achieve your goal, and has helped me understand my own situation at its roots. I would recommend June to anyone who is in need of positive change. Thank you June."
Claim your free 30-minute strategy session with our specialist and transform your life today!
We have extensive experience in helping clients with weight loss, anxiety, depression, smoking, addictions,
performance anxiety and a host of other challenges. Get in touch for a confidential chat.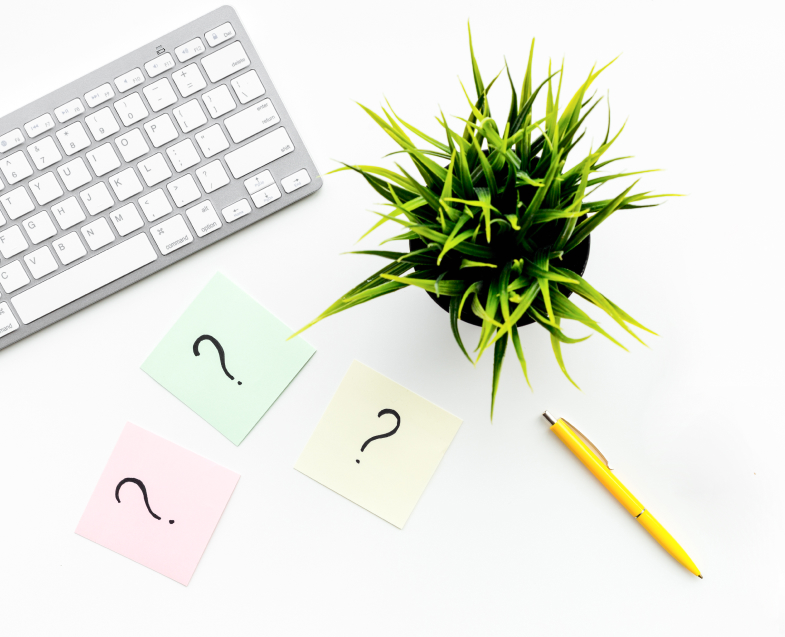 Frequently Asked Questions