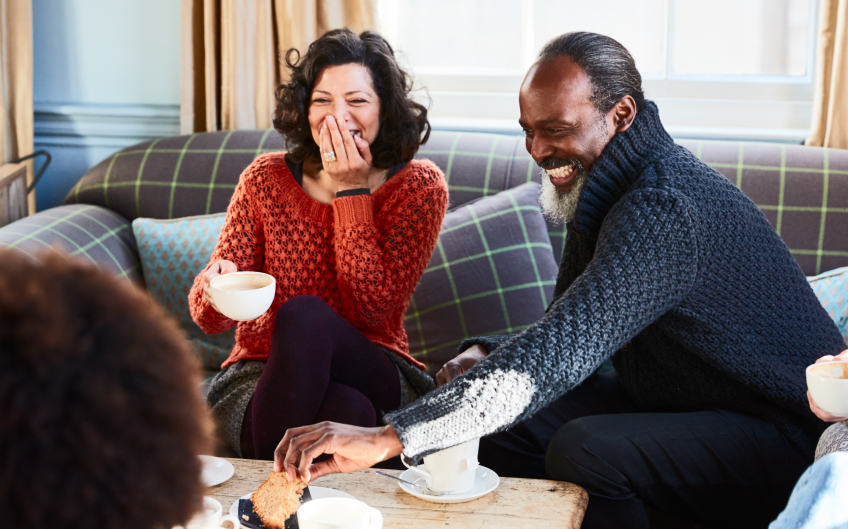 Lead a calm, anxiety-free life
Imagine being able to achieve what you want in life without the constant struggle. 
Picture yourself bounding out of bed each day, feeling energised and optimistic about what the day will bring. What would it be like to leave behind the fear, doubt and hardship?
It's time to live the life you deserve. 
Hypnosis is the solution you're looking for on your journey to an anxiety-free existence. Why? Because long-term relief for anxiety requires getting to the source of the problem. Merely treating the symptoms with medication doesn't solve the reason you're feeling that way.
Studies show the average success rate for hypnotherapy was 93% after an average of 6 sessions. Compare this to a 38% success rate after an average of 600 sessions of psychoanalysis, and you'll see that hypnosis is a fantastic option for people who have anxiety.

"When I first came to see Helen, I had a very dark cloud hanging over me. Issues in my life and past were unsurmountable. What I noticed with my sessions with Helen is that I've achieved confidence and self-belief. I've also noticed that, in day-to-day life, I'm so happy with myself. I've been able to deal with situations and not take them personally. Everything's been unlocked, and I can go ahead and live my life."
"Before I came to see Helen, I had a lot of things that were holding me back, weighing me down and stopping me from living the way I wanted to. Helen has taught me a lot of different ways and shown me different ideas on how to think and control my emotions, feel better about myself and eliminate those negative thoughts. I'm leaving here today after my last session, and I feel like I'm a totally different person."
"I was at a point in my life where I wasn't coping very well. I tried to get rid of my anxiety with my cancer but had to confront all the other issues in my life that I'd buried. Helen was very good at starting from the beginning. Before I knew it, I'd gotten through a lot of things I didn't know existed in me. I sit here today, after ten sessions, and I can honestly tell you I'm a better person for it."
"I struggled with a lot through my teenage years and into adulthood. When my mum recommended I see Helen, I was sceptical at first but willing to try anything to feel better about myself. Through the twelve sessions I've had, I've noticed such a big improvement in my mental and physical health. I would absolutely recommend Helen and hypnotherapy to anyone struggling with depression and anxiety."
"For the first time in my entire life I know what it's like to be truly Rachael - to feel calm and relaxed. To know I can say no because it doesn't feel right or to say yes and embrace something because it feels right. I can now move forward in my life and embrace every opportunity. Helen has been a great guide and mentor to help me get to this place. The process is easy. The only thing you need to bring is the willingness to believe change will happen."
Individual results may vary.
Eliminate anxiety in 7 simple but
powerful steps.
Discover a relaxed future
Your conscious mind is logic-driven and controls your actions – where you go and what you do. However, it doesn't work on its own. The subconscious mind is in charge of your responses to situations, as well as your feelings and emotions.
The subconscious has no time for logic. Those who suffer anxiety might already know their fears are just manifestations of the mind, but they can't change the way they feel in relation to specific triggers. So, they continue to repeat their behaviour patterns. Hypnotherapy is so effective because it targets the source of your anxiety.
STRESSFUL EVENTS. FAMILY ISSUES. CHRONIC CONDITIONS.
Your HypnoFit® therapist will seek to understand where your thoughts, emotions and behaviours come from, and create a tailored plan to reprogram your subconscious mind. The end goal is to replace the negative associations your mind has learned and solidified over time, with much healthier, positive messages. 
You can have a future without anxiety and panic. At HypnoFit®, we're here to help you.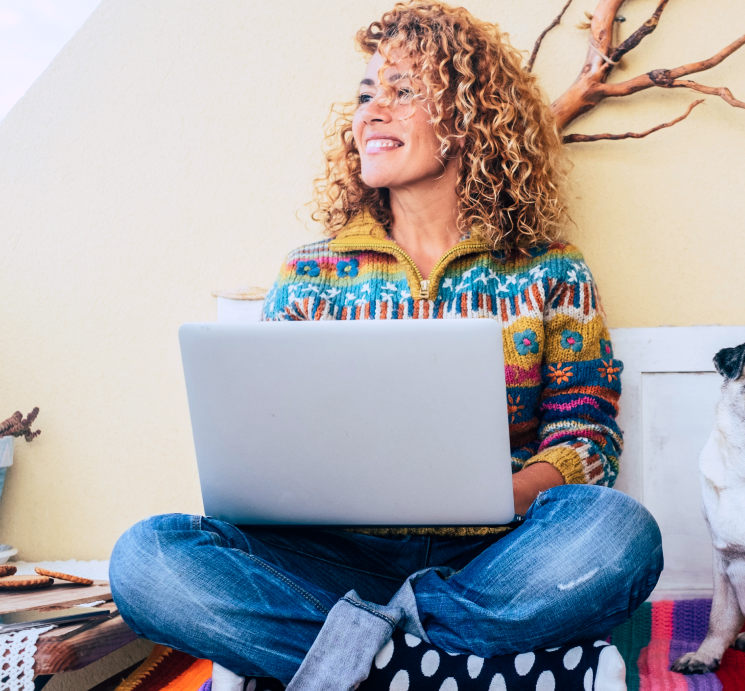 Claim your free 30-minute strategy session with our specialist and transform your life today!
We have extensive experience in helping clients with weight loss, anxiety, depression, smoking, addictions,
performance anxiety and a host of other challenges. Get in touch for a confidential chat.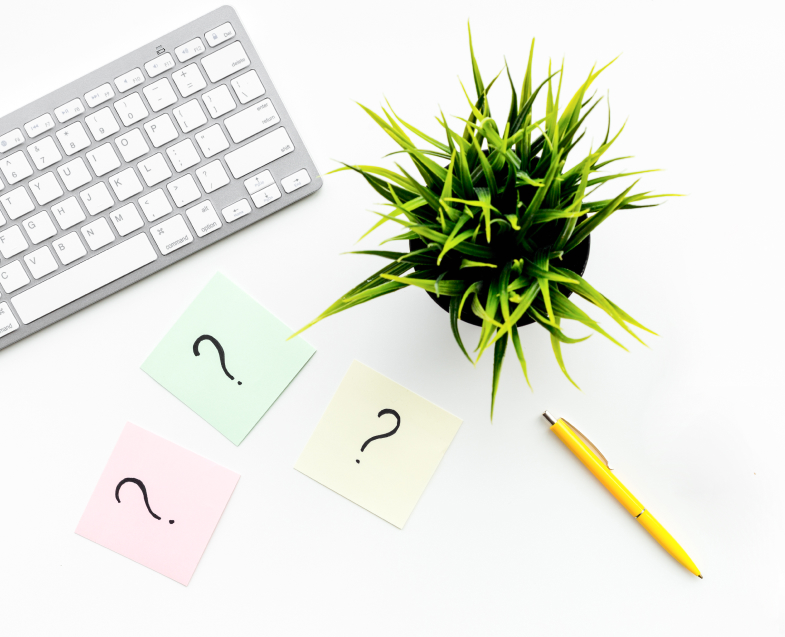 Frequently Asked Questions