Whatever your goals, and wherever you are, HypnoFit® can help.
HypnoFit®
Clinic Treatments
Come and see us for a complimentary initial consultation
at a HypnoFit® clinic near you.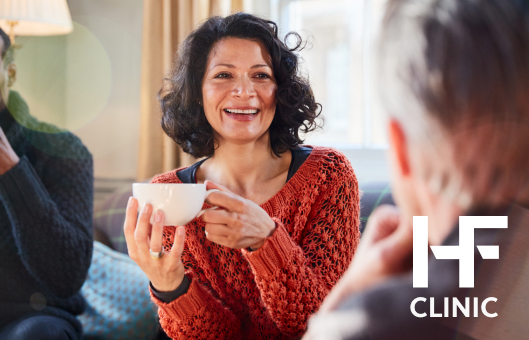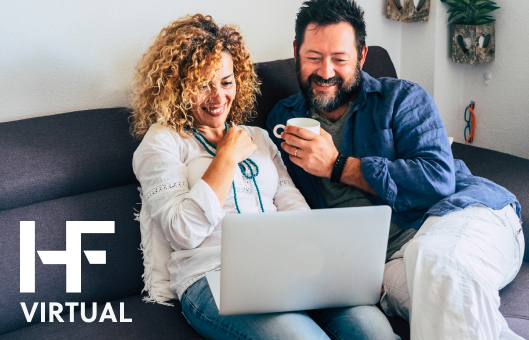 HypnoFit®
Virtual Treatments
We offer effective virtual hypnotherapy treatments conducted over Zoom.
"Hypnotherapy with June was an amazing journey. She spent significant effort getting to understand my specific situation and catered the sessions to suit my individual needs. I'm so grateful for June, she helped access my subconscious and got me through some major mental blocks. I feel like me again and I'll be forever thankful!"
"Vanessa is a warm and caring practitioner who quickly puts you at ease in her clinic. She goes the extra mile to identify and treat the root cause of her patients' ailments. Vanessa has used kinesiology to help me release long held emotions which resulted in me recovering from shoulder and elbow problems, as well as food intolerances."
"Vanessa has a gentleness and calming touch. After visiting Vanessa for a session I always feel calmer and at ease. The experience is sooo good that I want to stay in her presence so I can feel this way all the time. Thank you Vanessa and I have and would recommend her therapy, Vanessa is wonderful."
"Sometimes…okay most times, you need someone who can help you unlock the chain that stops you from living life to the fullest. Hypnofit helped unlock my chain for me. I had smoked for 30 years. Now I don't smoke, and now I feel good. I feel in control and that's nice! Helen also takes time with her clients – she is extremely thorough, caring and professional."
"I had been struggling over many years with motivation to lose weight and keep it off. I've tried a variety of diets and am a Weight Watchers lifetime member. I've lost 12kg and maintained my goal weight. Having the hypnotherapy recordings and food plan to refer to any time I need them is invaluable and well worth the money I invested. My metabolism has improved as I feel genuinely more satisfied and less hungry in a way I haven't felt for a long time."
Claim your free 30-minute strategy session with our specialist and transform your life today!
We have extensive experience in helping clients with weight loss, anxiety, depression, smoking, addictions,
performance anxiety and a host of other challenges. Get in touch for a confidential chat.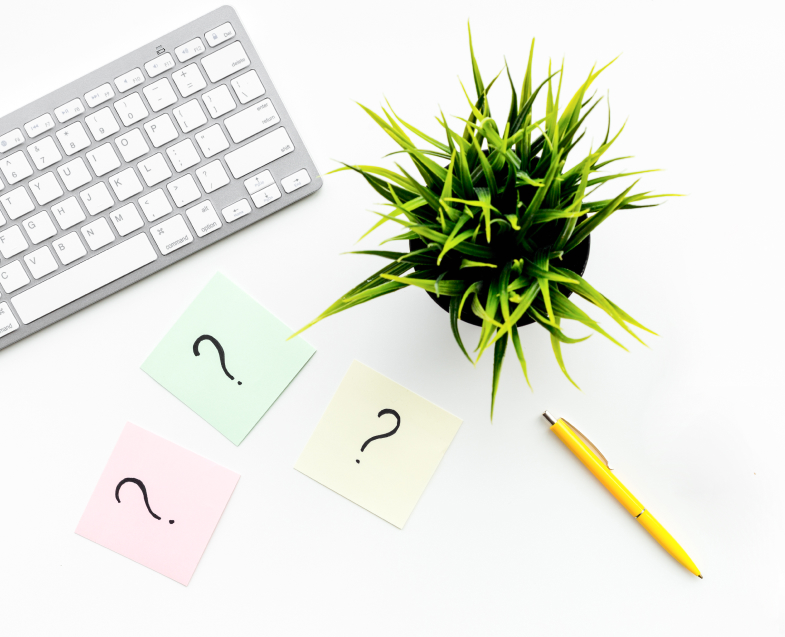 Frequently Asked Questions