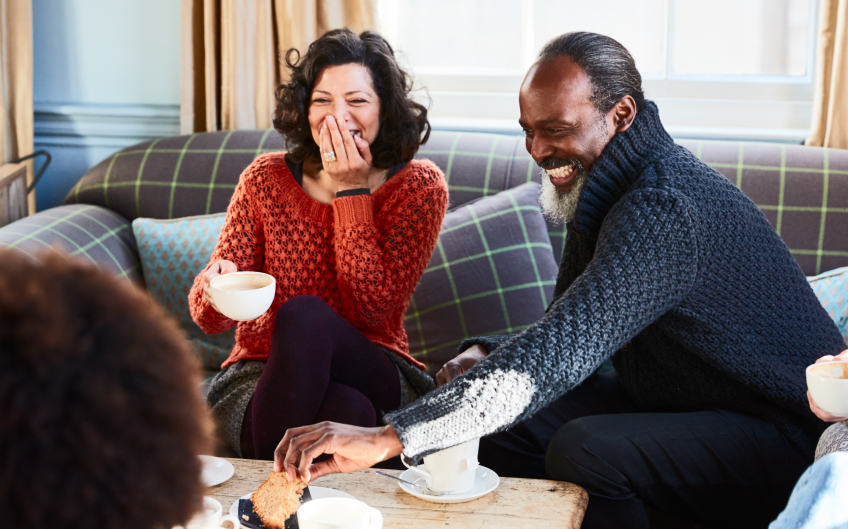 Stop smoking for good with the power of hypnotherapy
Did you know that you're ten times more likely to quit smoking and never worry about relapse with hypnotherapy? Imagine walking away from cigarettes without a second thought – no desire to 'just finish the packet' or 'quit at the end of the week'. How good would it feel to quit? To breathe easily, watch your skin quality improve and your energy increase?
There's a reason quitting is so hard. The compulsion to smoke comes from your subconscious mind, not your rational conscious mind. But your subconscious mind doesn't respond to logic – which is why the increased risk of lung cancer is little incentive to quit.
With hypnosis, we can influence your subconscious mind using positive suggestions and therapies. Your HypnoFit® therapist will work with you to find out what feelings and emotions you associate with smoking and learn about your habits. With this understanding, they will create a plan for the moments, hours and days where cravings kick in. 
"I'm 52, and I've been smoking since I was 15 years old. In the last ten years, I've been smoking at least a pack a day. Since doing the hypno, I'm a week into my journey now being smoke-free. I haven't felt like a cigarette. I don't want a cigarette. I was pretty sceptical at the start; you know, smoke and mirrors and all that, but it's worked for me, and I'm not questioning it now. I'm just moving ahead."
"I didn't want to smoke any more. It was something that was controlling my life in every aspect. If I ever intended to have children, I wouldn't want that to be a carryover for them as well. Also, for the people around me, I didn't want to keep smoking. It's expensive and bad for my health in every way. This is the first step to me becoming a non-smoker for the rest of my life."
"I wasn't sure if I believed in, to be honest. But I wanted to give something a try because I wanted to give up smoking, for my children in particular. The first session was great. I found it fairly easy - easier than I thought. The tasks I was given over the two weeks were a real eye-opener for me. I wasn't sure how I would deal or cope with it, but I surprised myself. After my last session, I feel really good. I'm just so happy to be where I am today. I have no desire to smoke at all."
"I came to see Christan for hypnotherapy so that I could quit smoking. I'd been smoking for about 45 years. And, hypnotherapy does work. I would recommend it to anyone. I'd tried to quit smoking many times through different therapies - acupunctures; you name it. I've got a few mates lined up for hypnotherapy with Christian, and I truly recommend it."
Individual results may vary.
Quit smoking with hypnotherapy in just 4 simple steps.
Hypnosis targets the real reason you smoke cigarettes
Hypnotherapy is ten times more effective at helping you quit smoking because it isn't a catch-all like over-the-counter methods. Your HypnoFit® therapist will work with you to create a hypnotherapy plan specific to your goals, emotions, triggers and the root of your habit.  
RELEASE ANXIETY. SUPPRESS APPETITE. SELF-SABOTAGE.
Once we understand your subconscious patterns, we can use Deep Trance Hypnosis to reprogram your subconscious mind. After your hypnosis sessions, you'll actually start to respond negatively to smoking. 
Hypnotherapy is a safe and natural treatment that gives you the power to cope with your cravings in everyday life. After your treatment, you won't want to go back to old habits – even when you come up against the usual triggers. Your brain will be on a different pathway. Once you've successfully quit smoking, you'll reap the rewards within days, quickly noticing how much better you feel. 
Hypnosis for smoking is available at HypnoFit® via in-person or virtual hypnotherapy sessions.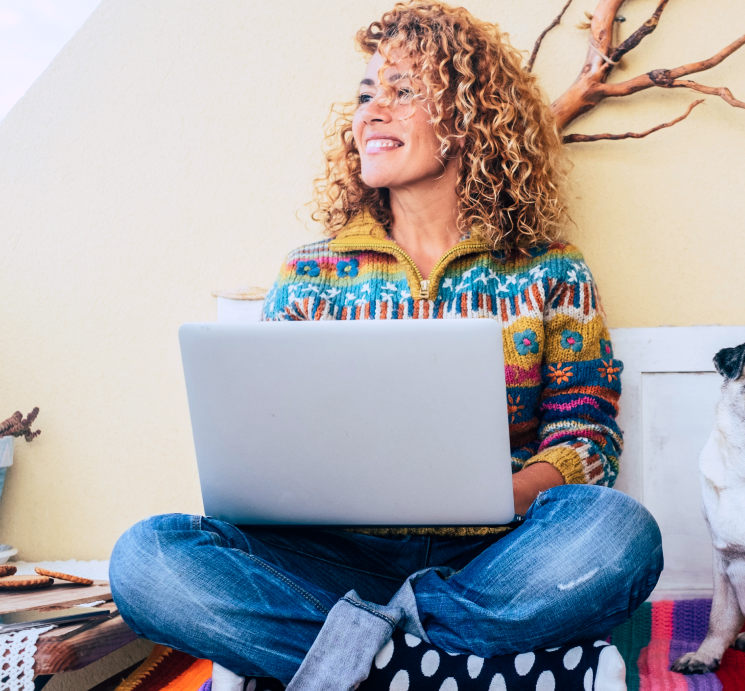 Claim your free 30-minute strategy session with our specialist and transform your life today!
We have extensive experience in helping clients with weight loss, anxiety, depression, smoking, addictions,
performance anxiety and a host of other challenges. Get in touch for a confidential chat.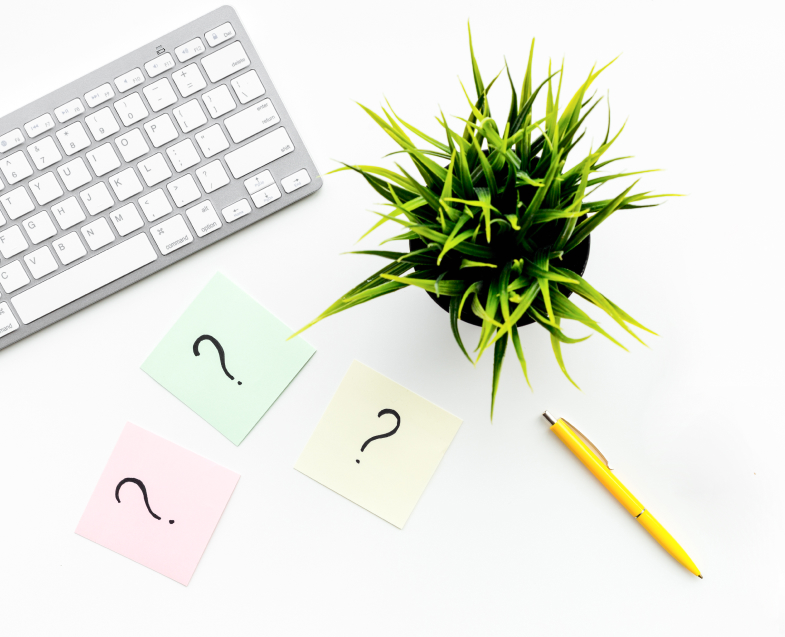 Frequently Asked Questions