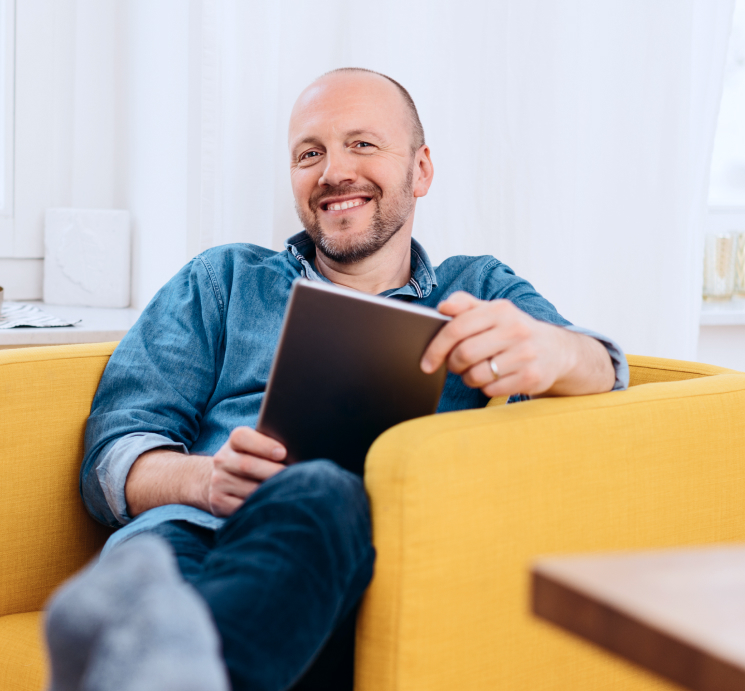 Hypnotherapy is safe,
effective and empowering.
Hypnotherapy targets the subconscious patterns of behaviour that are holding you back.
Have you tried again and again, only to fail and fall back into old habits? 80% of our behaviour is triggered by our subconscious mind. It works like a computer that calls up behaviours based on what's worked for us in the past. And like outdated software, old subconscious programs can get in the way and stop us from getting what we want. We call this self-sabotage.
Hypnotherapy puts you in control.
Hypnotherapy uses the mind's natural abilities to alleviate stress, remove emotional burdens and achieve personal goals specific to each client. It is safe, effective and most importantly addresses the root cause of the physical or psychological issue, or stressors, and reprograms the mind to move forward and deal with it in a positive, life-affirming way.
"About six weeks ago, I decided to come along to see Helen regarding issues from my young childhood that I could work through. I was hoping for the benefits to reduce or come off antidepressants. I've found Helen to be such a caring and compassionate lady and very professional and knowledgeable. I had severe clinical depression, and I've halved my medication. I'm feeling fantastic - like a weight has been lifted off my shoulders."
"I really wanted to give up smoking, and I needed someone to help me. It's the best thing I've ever done. From that, I realised I needed help to be a better person in myself and not be so angry with the world. I've just done a five-week program with Helen, and all I can say is it's really changed my life. I feel happier, see things differently, and I'm not so hard on myself. I feel like my old self when I was a young girl."
"Eighteen kilos ago, I never would have thought I would be this happy. I was sad and depressed and didn't want to come out of my bedroom. I don't know how to describe the feeling right now. I didn't think this would ever happen to me. I was always a bit against counselling and hypnotherapy; I didn't even know what it was. Hypnotherapy has been a real experience and has turned my life around."
"I came to see Christan for hypnotherapy so that I could quit smoking. I'd been smoking for about 45 years. And, hypnotherapy does work. I would recommend it to anyone. I'd tried to quit smoking many times through different therapies - acupunctures; you name it. I've got a few mates lined up for hypnotherapy with Christian, and I truly recommend it."
"Because I've tried so many other programs, I was really sceptical that this would cost another bit of money and it wouldn't work. The process has been slow, but the progress is happening because I don't have a love-hate relationship with food anymore. I look at food now in a totally different light. It's more of a nourishment of my body, and I'm more selective about what I'm going to eat."
How does Hypnotherapy work?
At HypnoFit®, we use Hypnotherapy to address and remove blocks on a subconscious level that have led to persistent and often mounting problems such as anxiety, stress, insomnia, depression, and even bad habits such as over-eating, drinking and smoking.
Our goal is not to tell you what you already know is wrong but instead is focused on helping you to feel differently so that positive change can happen in an easy and effortless way.
Typically where clients experience some psychological stressors or adopt a physical compulsion, they turn to medicine in the first instance. While this may work in the short-term, medication can often prove to serve only as a Band-Aid for the true symptom or root cause of the issue, and where unchecked can lead to unnecessary over-prescription when it is entirely possible to overcome the affliction in a much more natural way.
HypnoFit® offers in clinic hypnotherapy sessions in Australia, New Zealand, UK, USA and Canada or the convenience of virtual sessions from the comfort of your own home.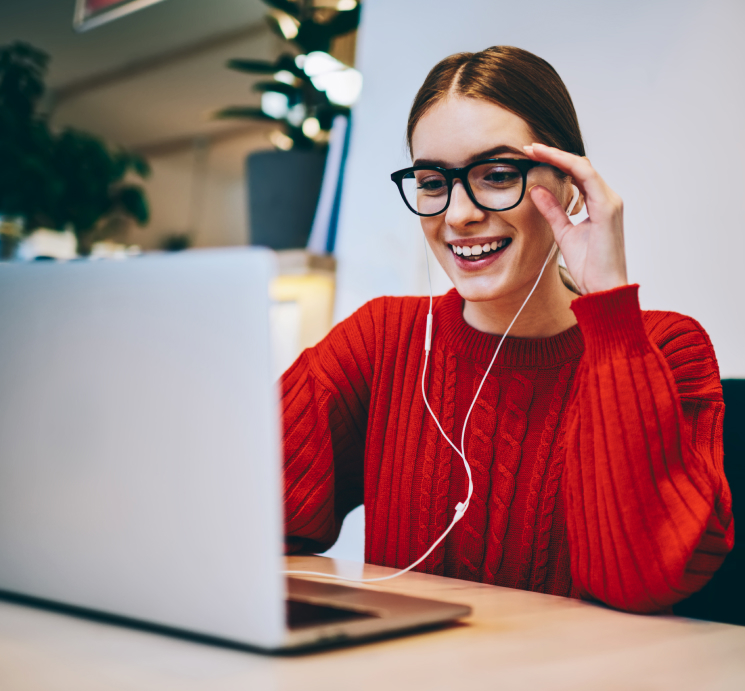 Claim your free 30-minute strategy session with our specialist and transform your life today!
We have extensive experience in helping clients with weight loss, anxiety, depression, smoking, addictions,
performance anxiety and a host of other challenges. Get in touch for a confidential chat.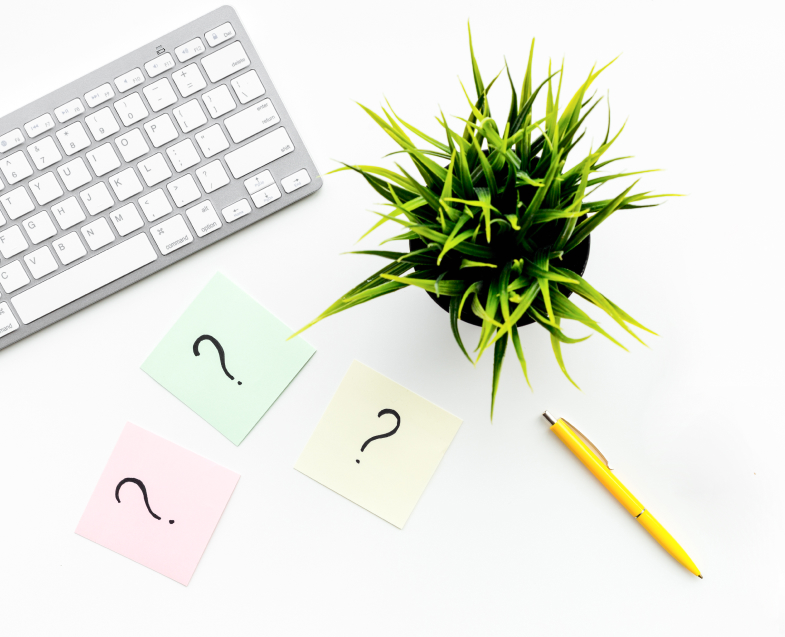 Frequently Asked Questions