Elevate your profile as a wellness leader and empower therapists around the world.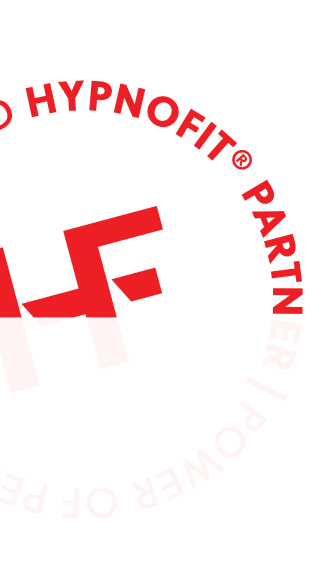 Become A Wellness Industry Leader
You're a successful therapist, but you're getting tired of being stuck in the clinic. You don't want to do it alone anymore. You're looking for a tribe, and an opportunity to play bigger, and transform more lives.
Take the next step in your wellness career, supported by two leaders who have achieved international success.
As a HypnoFit® Certified Trainer, you'll be teaching the next generation of hypnotherapists how to get real results with our pioneering HypnoFit® Therapy Systems.
Join us on our mission to make hypnotherapy the go to profession for life's challenges, not the option of last resort.
about becoming a HypnoFit® Certified Trainer
A completely 'done for you' training system with expert coaching & mentoring

Recorded training modules
Simply play the videos then facilitate practise and Q & A, or teach the segments yourself, or a combination of both. It's up to you.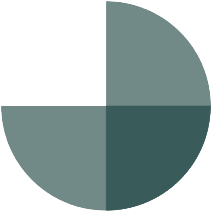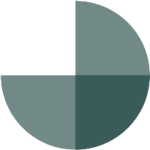 Train new or experienced therapists
Teach foundational hypnotherapy & NLP to new students, or breakthrough HypnoFit® Systems to therapists wanting a 6 figure practice.

Collect and keep all revenue from students who you sign up to the HypnoFit® Success System, and any preview events.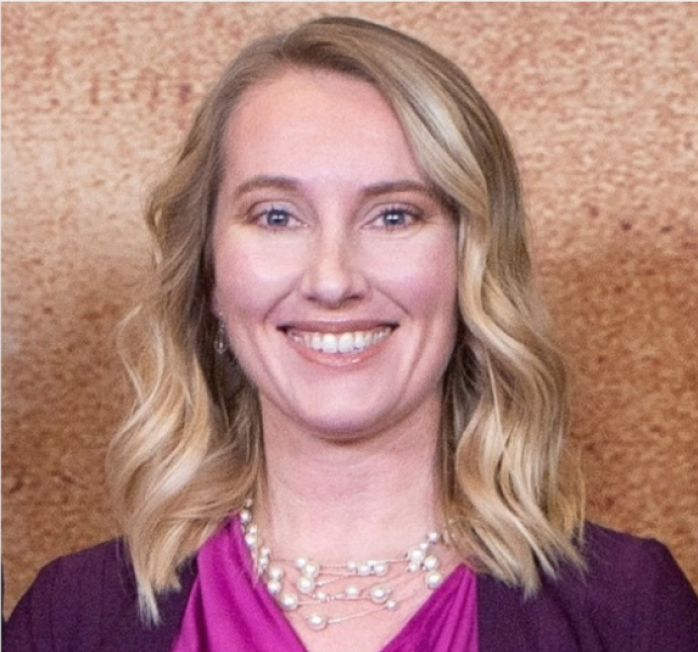 Trish Collyer
Alberta CAN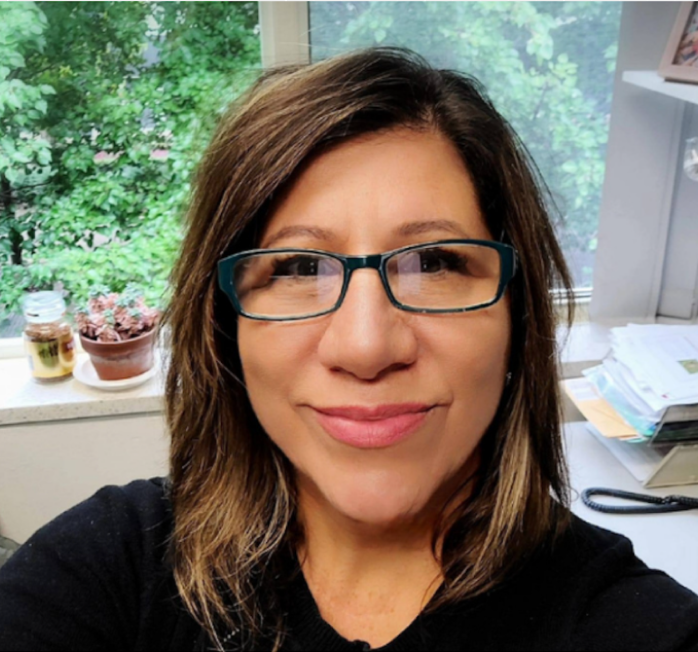 Stacey Figuera
Sydney AUS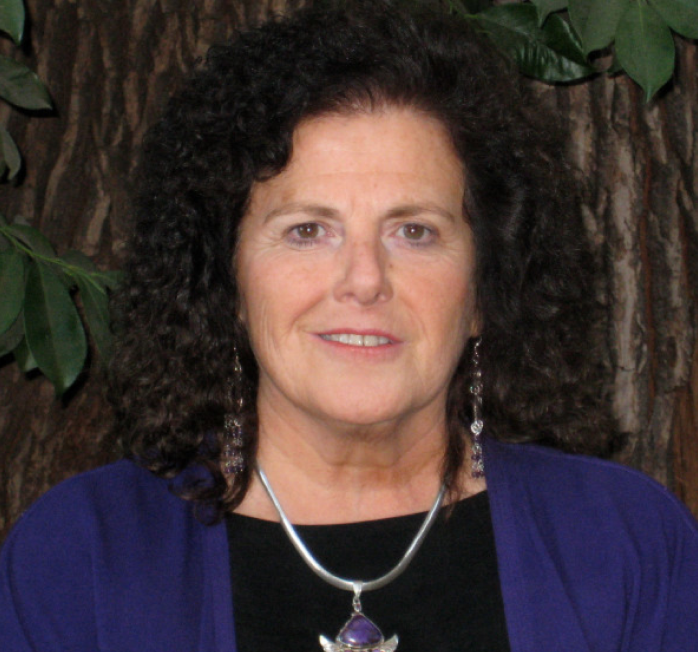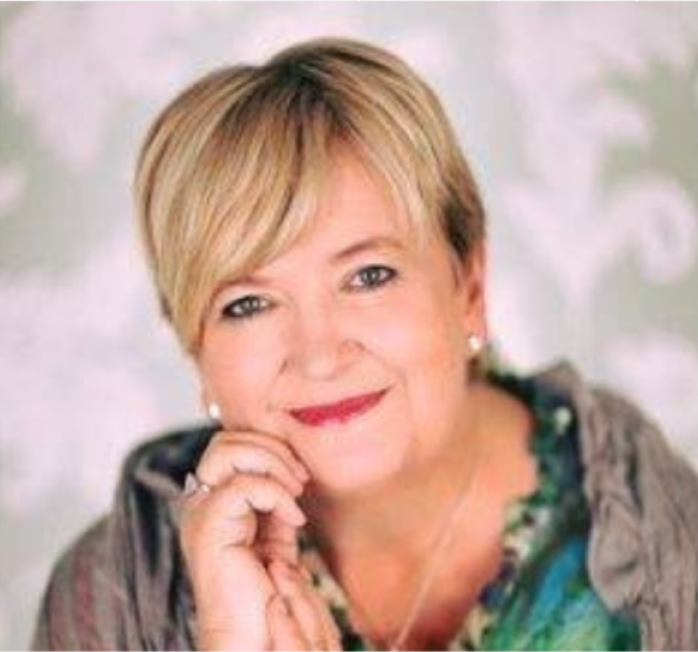 Jan Haldane
Bay of Plenty NZ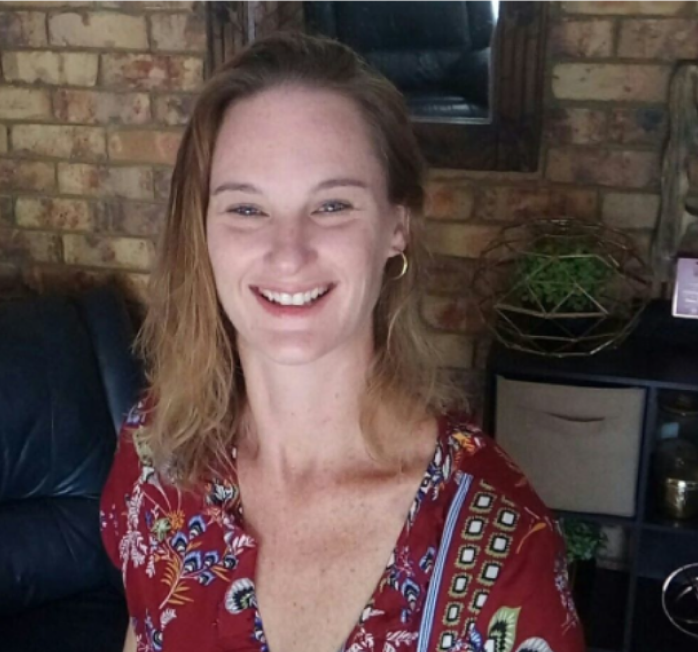 Sharna Brook
Queensland AUS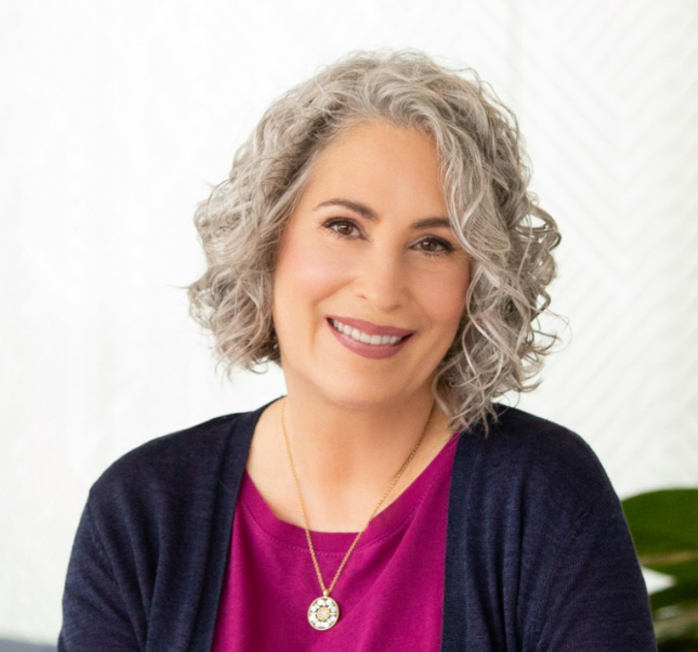 Sharon Jackman
North Carolina USA

HypnoFit® Therapy Systems
he HypnoFit® Therapy Systems have been the key to HypnoFit's rapid growth and global expansion. 
They consistently produce transformational results for clients, for all kinds of presenting issues.
As a HypnoFit® Certified Trainer, you will be instructing therapists in the use of these groundbreaking systems, and as such, have an 'all access pass' to some of the most powerful hypnosis methodologies in existence.
HYPNOFIT® INSTRUCTOR TRAINING
Of course, great content is only one part of the equation. To truly empower your students, you need to be a great instructor. You need to manage group dynamics, maintain energy levels and create engagement.
We are going to 'train you to train' so that you can teach anything, using advanced adult learning principles.
When you join the HypnoFit® Certified Training Program, you're not just getting access to world class therapy resources, you'll also get access to our proven sales system.
We'll provide you with all the templates and instruction to build a repeatable sales engine to reliably fill your retreats with quality clients.
With support and mentoring from the experts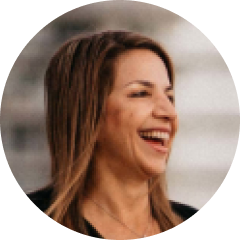 Global Hypnotherapy Leader, Author, Founder of HypnoFit®
Helen Mitas is the founder of the world's first global Hypnotherapy clinic, HypnoFit®, with 17 Hypnotherapy clinics in Australia, New Zealand , US, UK and Canada.
She was awarded Hypnotist of the Year 2018 by the Mid America Conference in Chicago. Eleni has presented and trained therapists in the HypnoFit® Success System across the globe from New York to London.
There are 3,000 Hypnotherapists from over 20 countries who are now Certified HypnoFit® Practitioners & Partners.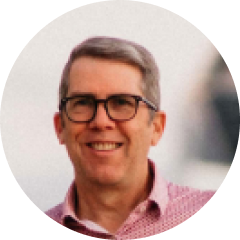 Wellness Futurist, Author, Director of HypnoFit® Global
Marcus's mission is to move the world to wellness by teaching empowering and educational information to wellness practitioners and clients. As the author of The 3 Minute Coach, a speaker and wellness futurist with over 2 decades of experience in the wellness industry, he knows the wellness business inside and out.
Marcus knows what methods are sustainable and what training is simply hot air. Now, he wants to help you unlock your potential to become the powerful, impactful and profound wellness leader he knows you're capable of being.
TEACH HIGHLY ACCLAIMED, PROVEN THERAPY SYSTEMS THAT GET RAVE REVIEWS, INTERNATIONALLY.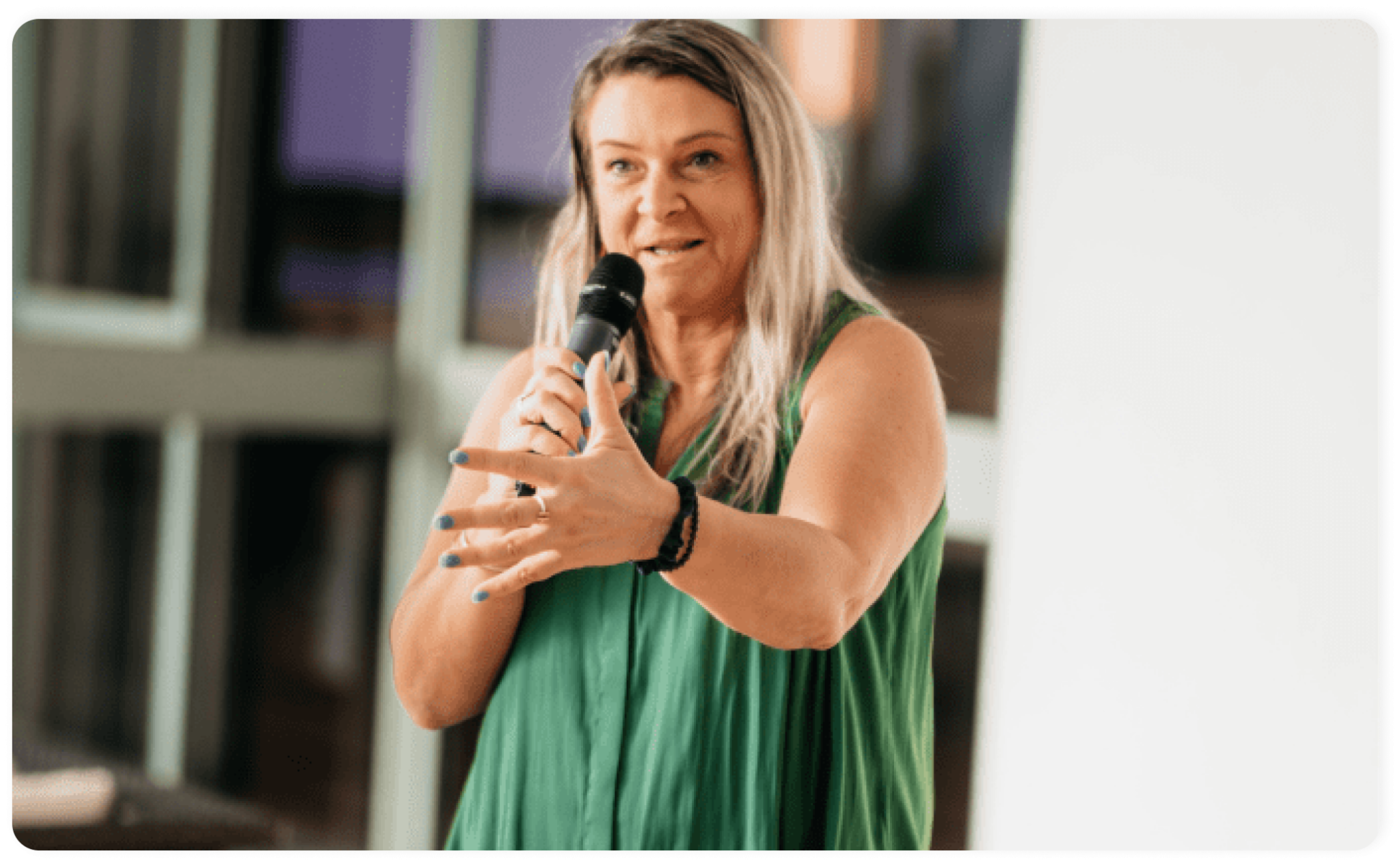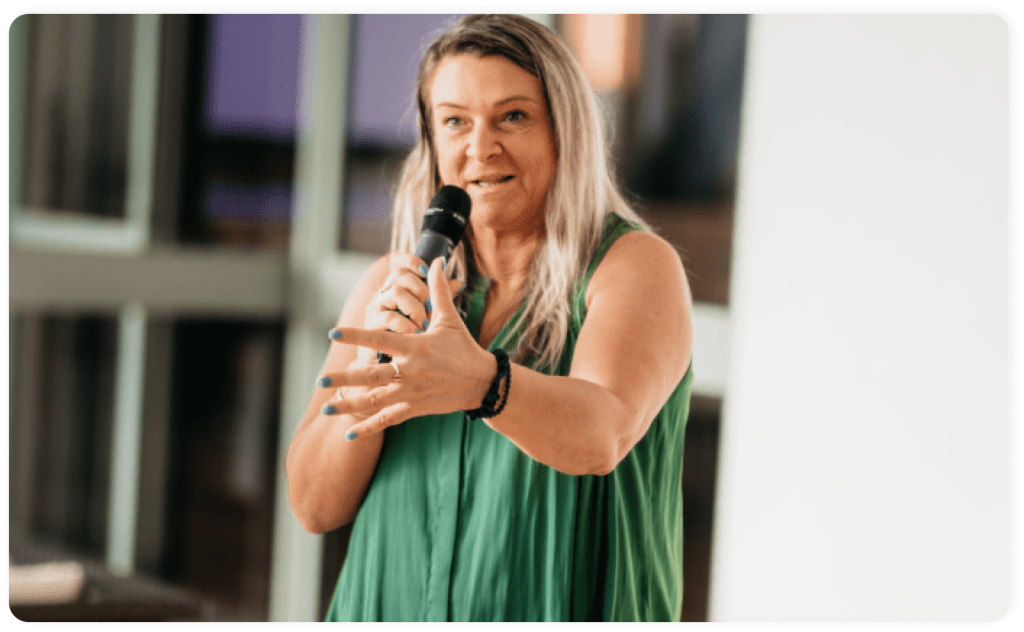 step up and realise your potential!
The HypnoFit® Certified Trainer Program is a serious opportunity for the right person to train our renowned HypnoFit® Success System and start building an international profile